Your new phone is just a few steps away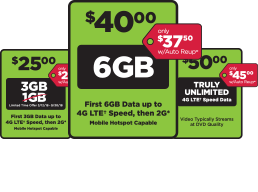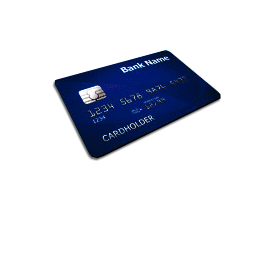 Monthly phone payments with
Apply in seconds

Get up to $2000*

Pay over time
Monthly phone payment plan benefits
No contract. Cancel anytime.
No credit score option.
No termination fee or penalties.
Own your phone after completing the payment period.
Handset protection coverage.

Mechanical and electrical failures
Drops, liquid, spills, and cracked screens
Damage due to dust, heat, and humidity
Surge protection
Not all applications are approved for $2000 of equipment, or 90 day BuyOut option. Lease terms vary and customers receive 6,8,10,12,18 and 24 month offers. With Early Payoff, you save on total fees paid.
Choose your phone
These options are available in
ARE YOU AN EXISTING CUSTOMER?
Get ready to shop for our hottest phones.
NO, I AM NOT
Enter the zip code of the area where you will be using your Simple Mobile device the most.
YES, I AM
Enter your phone number.